Open Knowledge for a Digital Society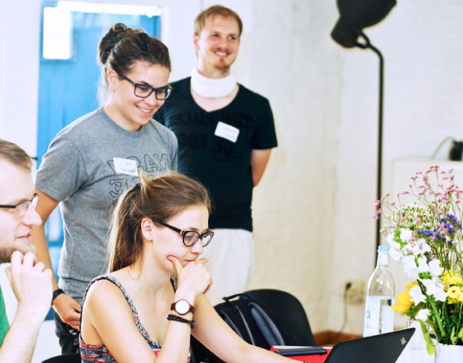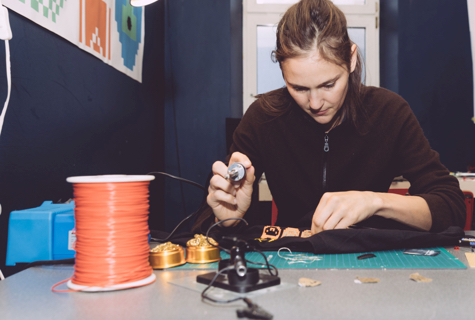 We fight for open knowledge and use technology in the interests of civil society. Find out exactly what we do and what drives us.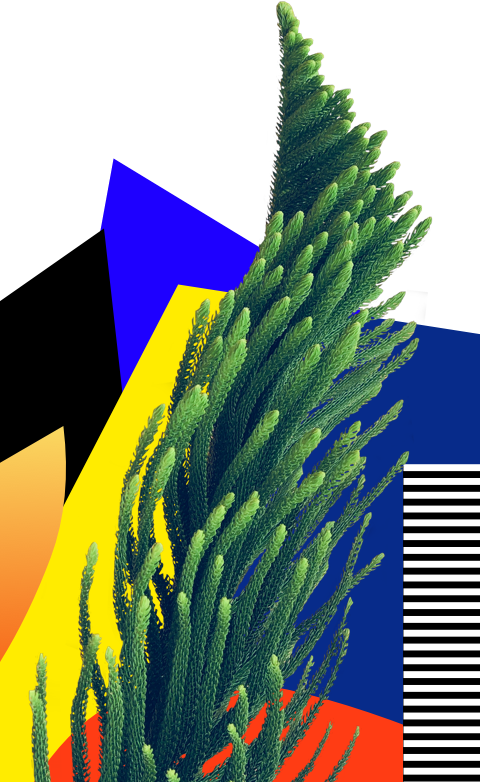 Support us now!
Our work is independent, non-partisan, interdisciplinary and non-commercial. With a donation you can help us and our community.