Today is Open Data Day! Find here first pictures from the Berlin hackathon which is currently taking place at the HQ of Zeit ONLINE.
Projects we are currently working on:
Project 1 - Open Data Census
Project 2 - Frag den Staat
Project 3 - OffeneDaten.de/Harvesting
Project 4 - School of Data
Project 5 - Datensparsam
Project 6 - BundesGit
Project 7 - Visualisation of Geodata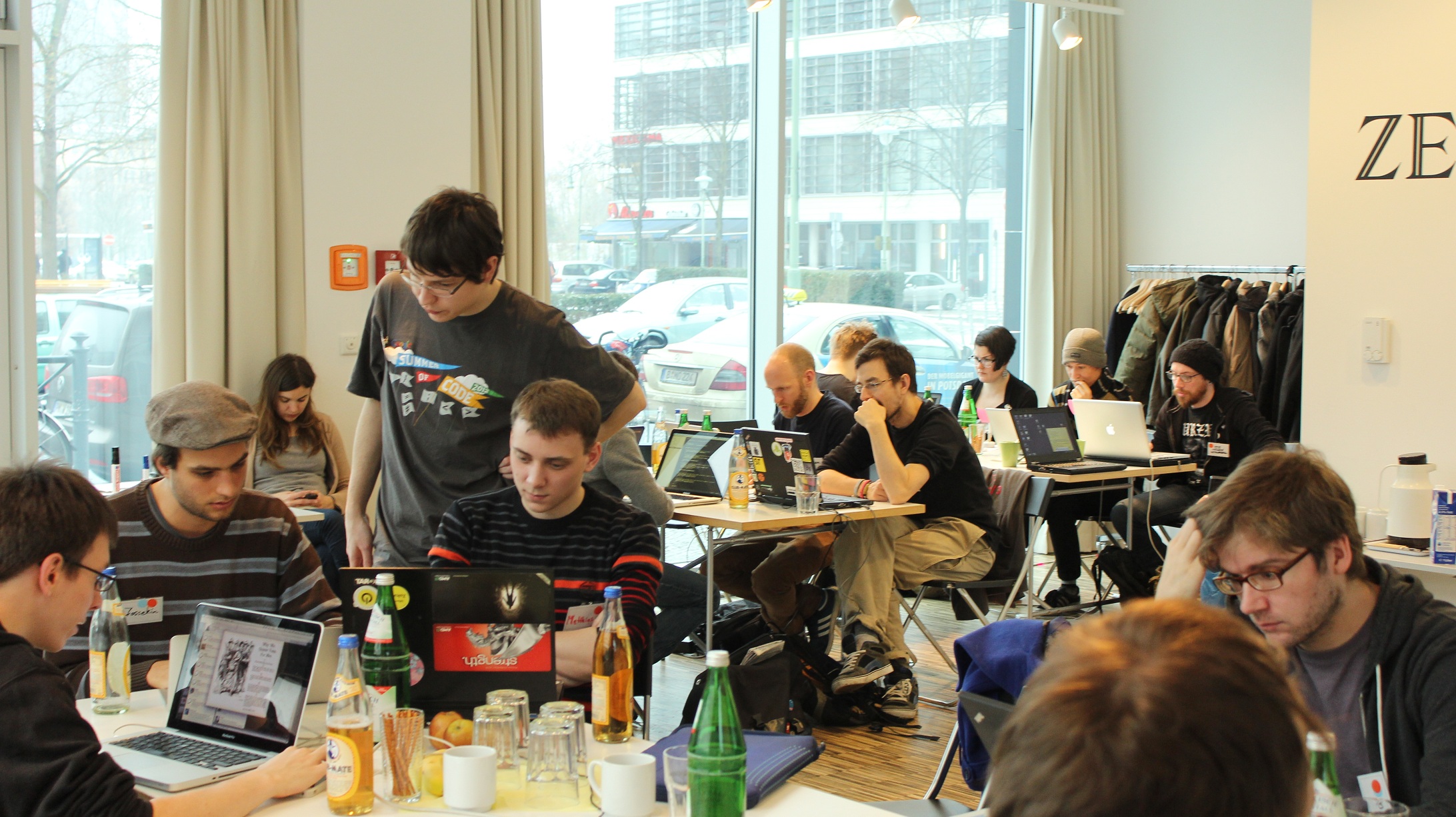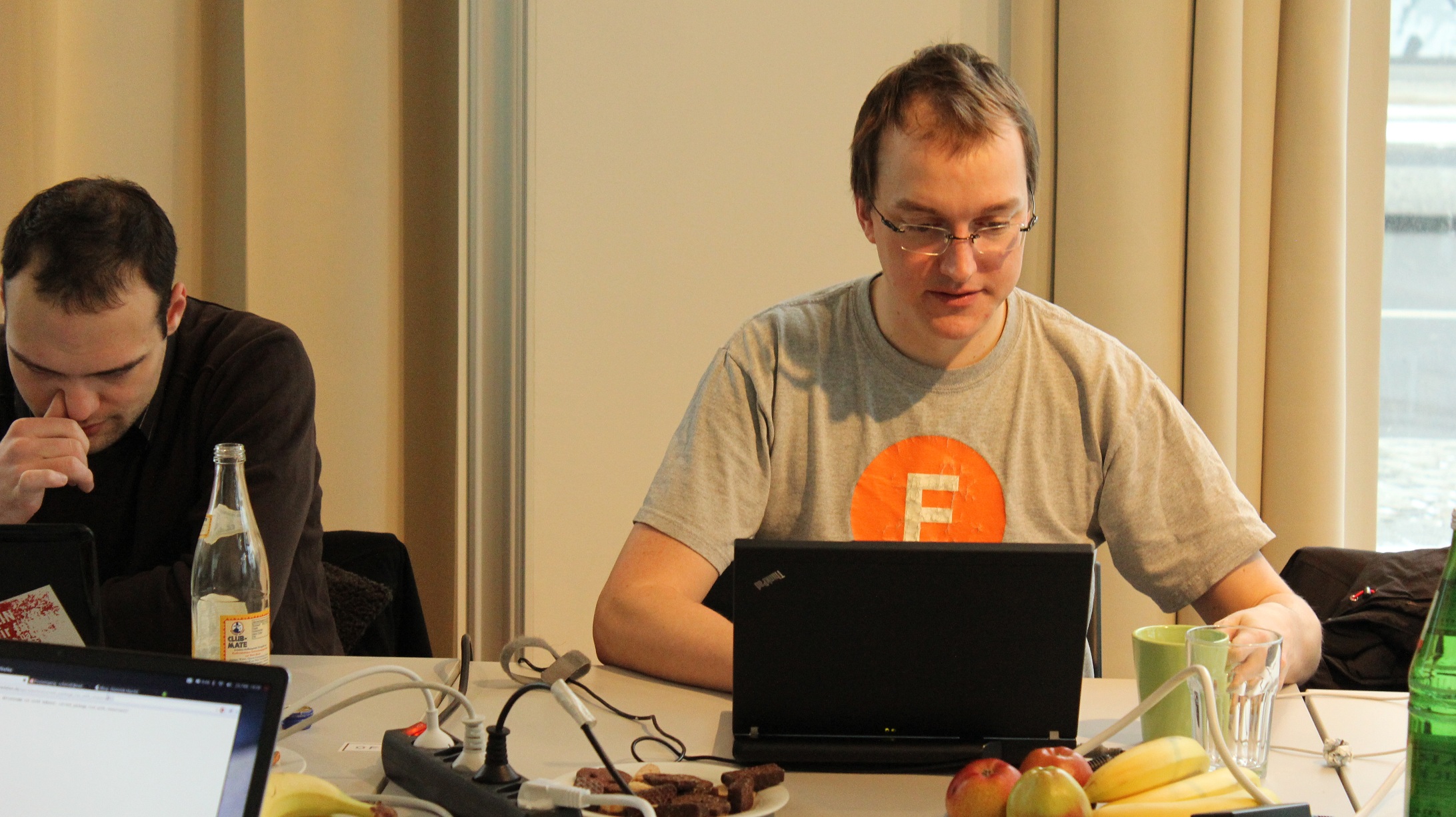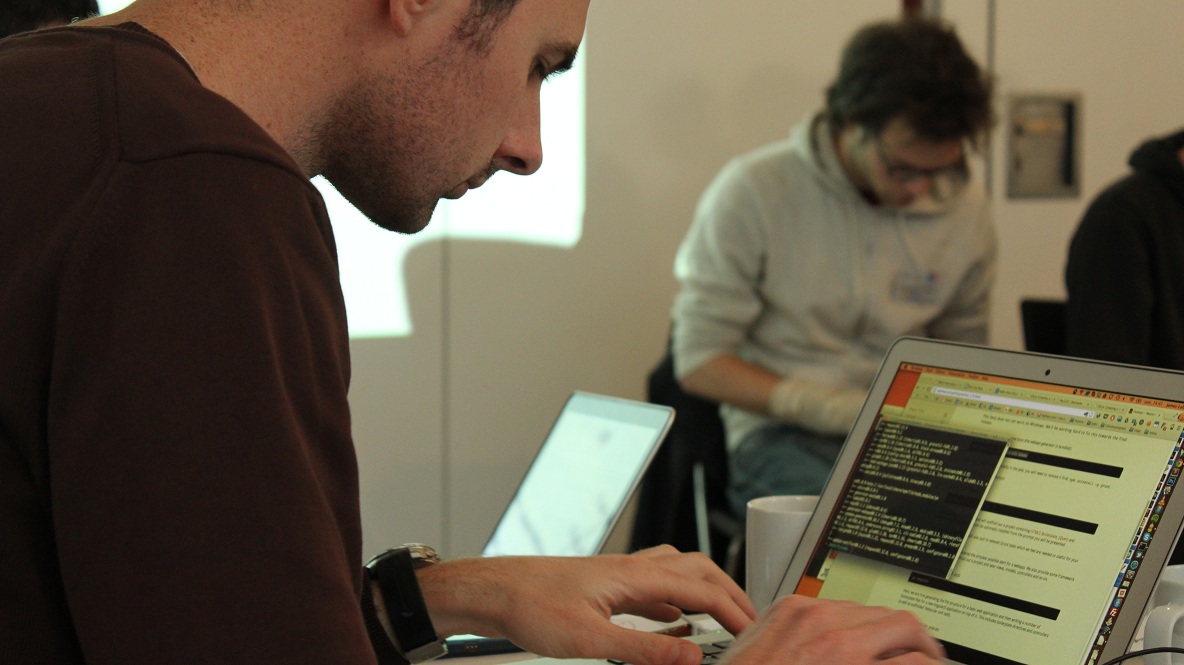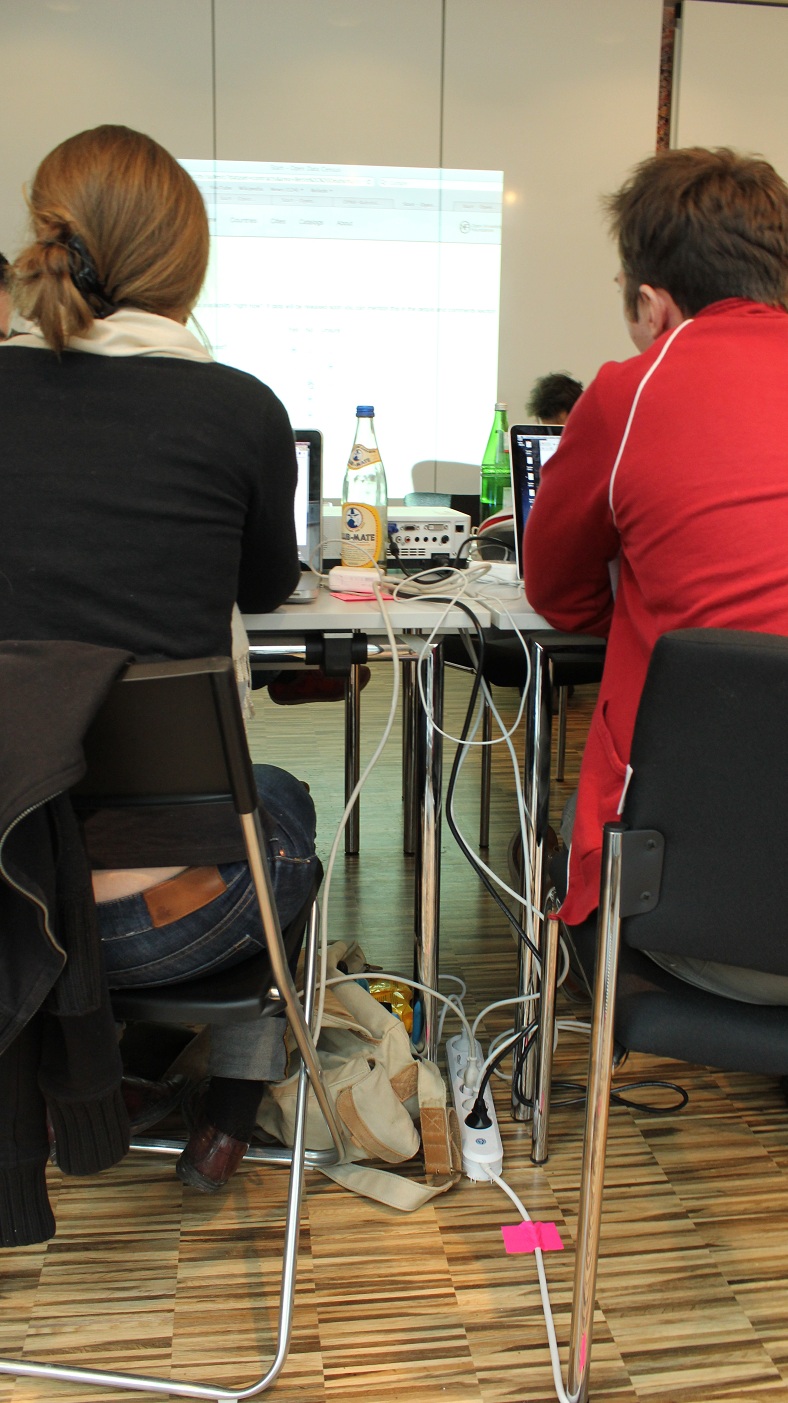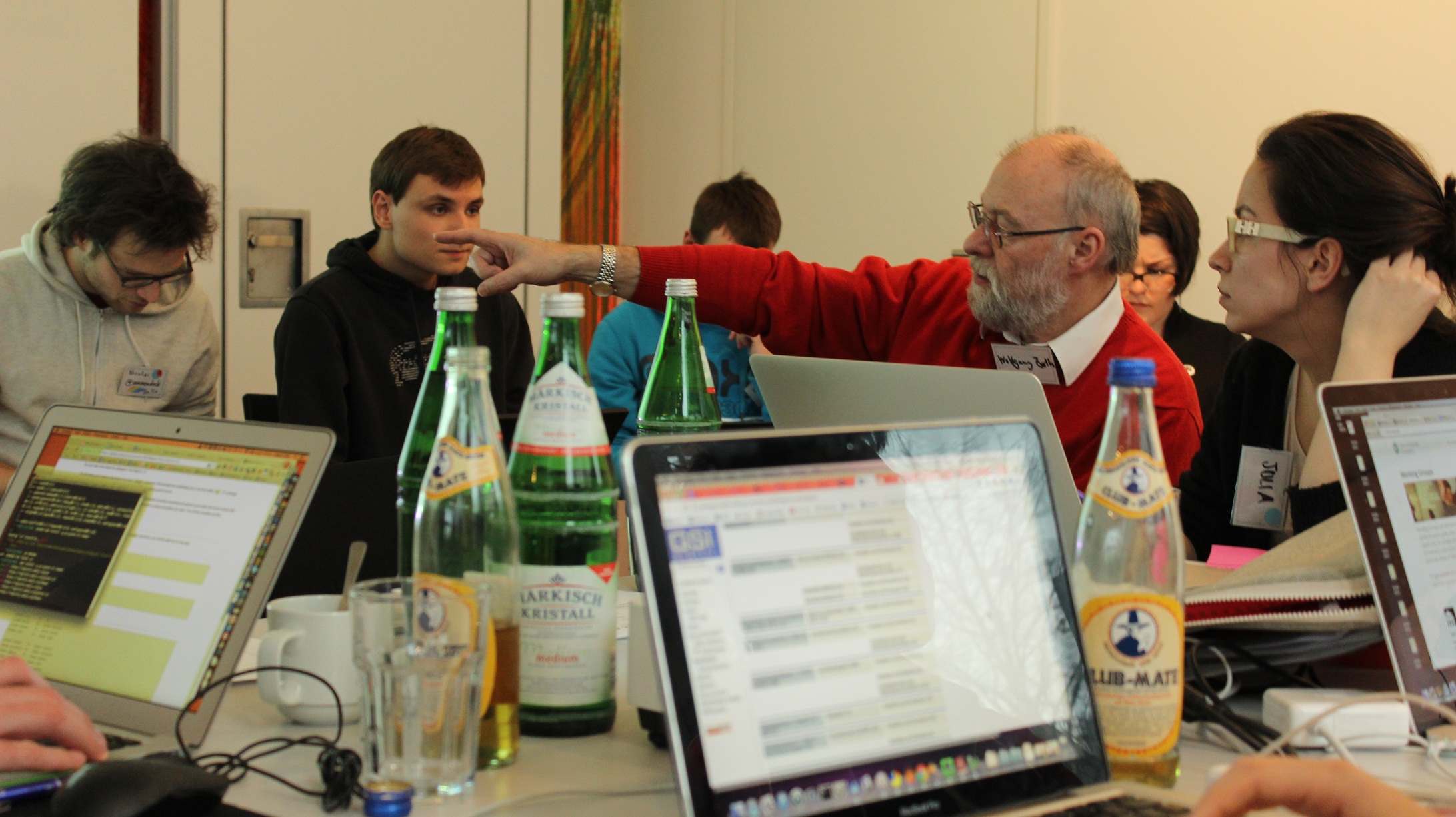 Swing by and join us!